VT Podcast "Ideas That Matter"
We can start this introduction like they do on most websites. Vusi Thembekwayo is an acclaimed business mogul and global speaker. It is true. But that is not Vusi. Vusi is many things. From a maverick, a leadership genius, a petrol head, a family man, a self-made millionaire to a dragon.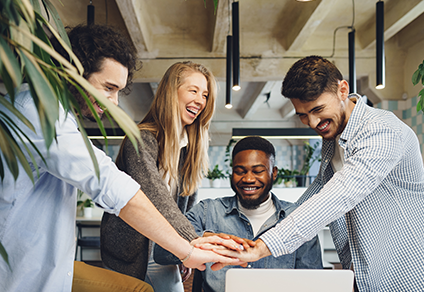 Your Title
This is the description area. You can write an introduction or add anything you want to tell your audience. This can help potential listeners better understand and become interested in your podcast. Think about what will motivate them to hit the play button. What is your podcast about? What makes it unique? This is your chance to introduce your podcast and grab their attention.